MDental Stomatologia is a high quality dental practice in Lublin, which aim has been always the same – helping patients to enjoy the smile that is not only aesthetic, but most importantly healthy. Our qualified staff is a guarantee that the needs of each patient will be fulfilled. We are constantly striving to increase the number of treatments provided in our practice. We believe that even the biggest problem will be just a small challenge.
MDental Stomatologia offers to our patients a range of services:
dental diagnostics,
prophylactic treatments that allow you to keep your teeth in perfect condition,
teeth whitening,
reconstruction of the tooth structure,
root canal treatment under the microscope (endodontic treatment),
implantology,
dental surgery,
prosthetics,
periodontology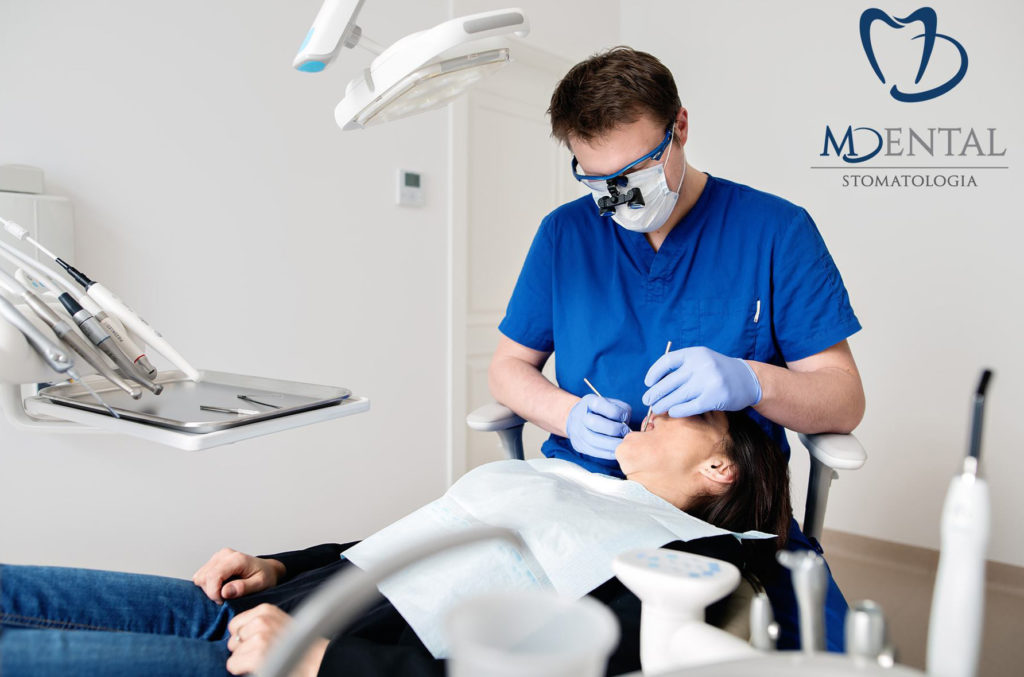 Our pleasant facilities and state-of-the-art technology located at ul. Melomanów 1 in Lublin, provide maximum patient comfort and relaxation. The practice is equipped with top-class medical equipment, such as 3D Carestream 8100 3D CBCT, Mectron Piezosurgery intelligent robot, Leica 320  microscope for root canal treatment or Ankylos dental implant system from Dentsply . We pay special attention to the continuous education of dentists who work in MDental Stomatologia.
We use an array of the latest proven techniques and training delivered to you by a highly trained dental team and experienced clinicians who will be sensitive to your needs and tailor your treatment accordingly.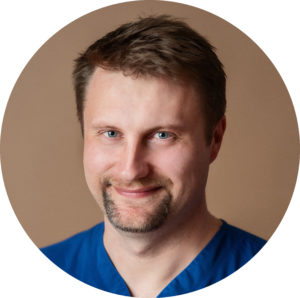 Dr n. med. Marcin Danilczuk is a graduate of the Medical University in Lublin. He spent the following six years researching a PhD in the Periodontal Department at the university and worked in general practice. He gained his PhD in 2008 at the Medical University of Lublin. He worked in Dartvale Dental Care in England for over 10 years. In 2010, he completed a one-year postgraduate course in implantology at the University of Warwick in England. He is a participant in many international conferences and dental courses. With almost 17 years of continuous practice, he delivers the highest standard of dentistry. He specializes in implantology.